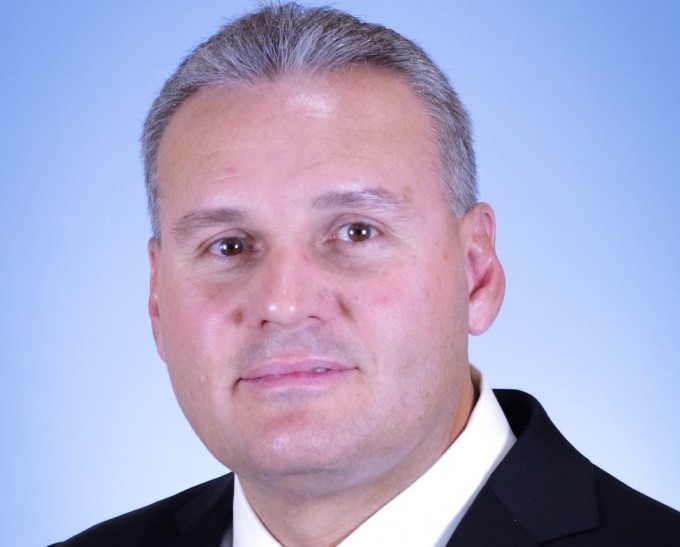 Amazon has filed a court action against US retailer Target over its recruitment of Arthur Valdez as its new executive vice president and chief supply chain and logistics officer.
"Valdez will lead Target's supply chain transformation including planning, distribution and transportation," the company said in a statement on 29 February.
Target chief operating officer John Mulligan added: "While we've made significant progress in improving our operations, Target's growth hinges on our ability to enhance the fundamental aspects of our business, starting with the supply chain.
"Arthur's leadership and experience will be a tremendous asset as we continue to drive improvements in end-to-end processes including leveraging our almost 1,800 stores to deliver a seamless experience for our guests."
He was due to begin work on 28 March, but that has been thrown into doubt by Amazon's court action, which was filed on 16 March and said it was intended to prevent Mr Valdez "from leveraging his position and confidential strategic knowledge at Amazon to take a directly competitive position in charge of leading all supply chain operations at Target".
The action claims that Mr Valdez had signed a non-compete clause in his employment contract which barred him "for a limited time" from working in a similar role at a competitor.
Mr Valdez had a 16-year career at Amazon, including stints as vice president of its UK operations; vice president of its North American supply chain and transportation operations; vice president of global last mile; vice president of Amazon Logistics; and finally vice president of operations North America, which involved "working on leveraging and deploying Amazon's confidential supply chain advantages in emerging markets", such as Mexico, Canada and Brazil.
"In these roles Mr Valdez was not only privy to Amazon's most confidential strategy, implementation plans and operational techniques, which are the foundation of Amazon's position as the market leader in supply chain and logistics, but he also helped develop them," the court papers say.
Amazon further claimed that Mr Valdez had already demonstrated how his employment at Target would hit the e-commerce platform, given that he allegedly revealed a host of secrets during his job interview process.
"While interviewing with Target's most senior executives, Mr Valdez referenced not only core aspects of Amazon's confidential information, training and expertise, but also the title and topics of a key analysis and strategy meeting Mr Valdez was contributing to and participating in at Amazon. Mr Valdez's behaviour at Target with respect to Amazon's confidential information highlights the injury to Amazon from Mr Valdez's work at Target if he works there," it said.
It has requested the court to enforce the non-competition clause in its employment contract with him, which would prevent him from joining Target for another 18 months.