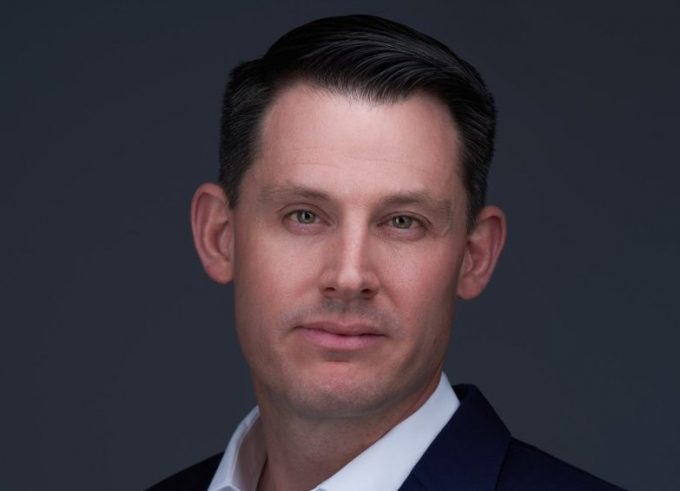 Air Canada has announced that it is appointing Jason Berry, former head of Alaska Air Cargo, to lead its cargo team following the departure of Tim Strauss for Amerijet.
Mr Berry is currently president of McGee Air Services, a subsidiary of Alaska Airlines, where he spent seven years as head of cargo. During his tenure, Alaska became the first US passenger carrier to operate freighters in recent years.
There was some surprise at the external appointment at Air Canada, which amassed an impressive cargo team under Mr Strauss, and his predecessor Lise-Marie Turpin, and has been led in the interim by 20-year Air Canada veteran Vito Cerone.
Mr Berry, while having no international experience, has worked in the North American region, and his introduction of freighters into Alaska's fleet could be useful to Air Canada, which told The Loadstar this month it was converting two 767s into full freighters and may add another four to its fleet later.
Mr Berry, in a media interview when he headed Alaska Air Cargo, revealed he was from a freight family: his aunt was gateway manager for Emery Worldwide, while his father was a loadmaster for several carriers, including Cargolux.
"As a young boy, I would wake up early on the weekends and join my dad on the ramp to watch freighters being loaded. My first job in the industry was at Cargolux while I was still in high school," Mr Berry said.
"What was supposed to be a part-time job to save money for college ended up becoming a life-long love affair with the industry. While I never expected to continue down the same path as my family, after nearly 23 years, I couldn't think of doing anything else."