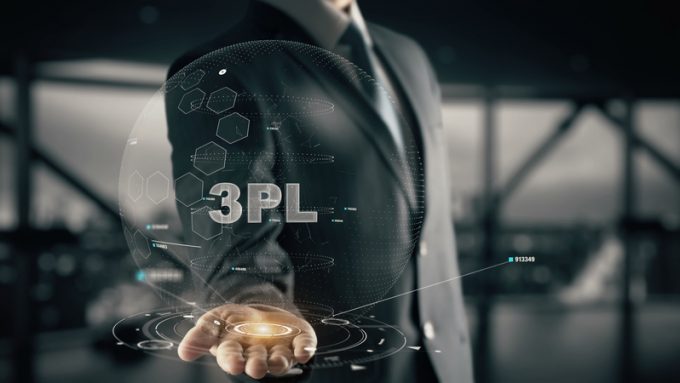 Freight forwarders have nothing to fear from the in-sourcing of transport by etailers – but they must invest in technology and add value for their customers, if they want to participate in an expected doubling of growth over the next decade. 
"The only limit on 3PLs is what is between their CEOs' ears," said Robert Voltmann, secretary general of Fiata and president of the Transportation Intermediaries Association.  
"We see the 3PL industry doubling in size over the next 10 years," he told delegates at Tiaca's Executive Summit in Budapest yesterday.  
"3PLs control 50% of all freight decisions – but it's not going to be the way it is today," he warned.
"Forwarders have to get beyond price and add value for the customer. They have got to invest in technology, as they have got to become more efficient at managing all modes." 
Adding that some shippers were only just now implementing EDI, he said: "Shippers are investing to make their products faster and cheaper – so 3PLs have to invest to move those products faster and cheaper." 
A survey of CH Robinson's customers revealed that 85% wanted the company to manage their freight across all modes. 
"You need a partner network, but if you are not controlling all the customers' needs, then someone else will." 
Mr Voltmann also said that the likes of Amazon joining the logistics industry was not a threat.  
"Amazon and Alibaba have done what retailers have always done; they have always had trucks and warehouses and Amazon is no different. It loses money on every shipment, so it is not a sustainable business model. But the 3PL market has grown by $100bn since Amazon entered," he pointed out. 
Frederic Horst, head of Cargo Facts Consulting, showed that e-commerce platforms were not necessarily profitable, owing to the cost of logistics.  
Amazon spent $34bn on fulfilment last year and $27.7bn on shipping, up 35% and 28% year on year, while international revenues grew just 21% and North American revenues grew 33%. Mercado Libre and Jumia were "losing significant amounts of money" after starting to subsidise shipping costs.  
"JD.com has lost $4.1bn in the past five years, but it looks as if it is turning a corner now," said Mr Horst. The platform spent $4.7bn on fulfilment last year, while revenues in 2019 have been growing faster than logistics costs, he said.  
Alibaba is the single most profitable platform, "with cumulative profits of $42.3bn in five years".