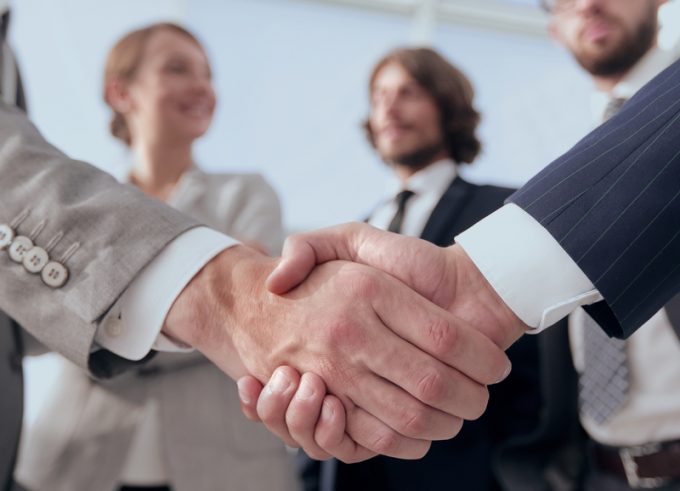 Investors are being urged to buy into Xpediator (XPD) following the appointment of Jonathan Wright as chief operating officer.
Mr Wright's appointment was made public this morning, leading financial advisory Cantor Fitzgerald Europe to recommend acquiring shares in the forwarding outfit.
Director of transport research at Cantor Robin Byde said XPD had hired Mr Wright to, primarily, oversee its UK logistics businesses.
"This will also help to free up management capacity to focus on, for example, planned expansion of the Pall-Ex network in south-east Europe.
"The hiring of a COO follows the recent strengthening of the M&A team and a new CFO and finance team.
"The stock has drifted with the sector and markets but generally offers better value, more growth and higher dividends than its European freight forwarding and logistics peers. Buy."
In a pre-close statement for full-year 2018, XPD stated that revenue had increased 50% with operating profit up by more than 65%, coupled with margin expansion.
And, it added, in Mr Wright they have appointed someone with not only strong managerial experience but knowledge of XPD, having been an early investor in XPD start-up Delamode Distribution.
Chief executive of XPD Stephen Blyth said: "Having worked with Jonathan for five years, I have seen first-hand the sector knowledge and business development capabilities he brings."
Mr Wright has a wide experience in the sector, having started out as a graduate management trainee for Securicor Omega Logistics. Following this he joined Taygroup in 2002, eventually being appointed managing director and leading its sale to Bibby in 2010.
Mr Wright said: "Xpediator has doubled in size over the last two years and has clearly set out its stall to continue on a similar trajectory. I am therefore looking forward  to working  with  the  teams as the group develops into one of Europe's leading industry players."