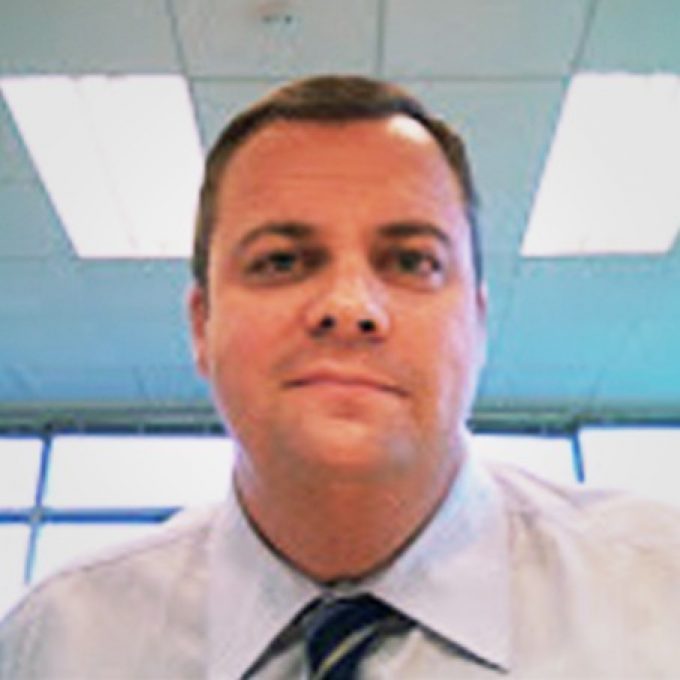 Will Urban, a 17-year veteran of Expeditors, is to join Flexport as chief revenue officer.  His most recent role was as vice president of the northwest US, and he has also worked as a consultant and adviser on supply chain issues.
He replaces Ben Braverman, who held the role at Flexport for nearly six years, where, he said, he "developed the Flexport playbook and scaled the global go-to market organisation". He has taken on the role of chief customer officer.
Flexport said 2020 had been "an exceptional year", and said it had grown every week since January. It said its US NVO volumes increased by 56% year-on-year in May, while it recorded its highest ever volumes on the transpacific eastbound market for three consecutive weeks in June.