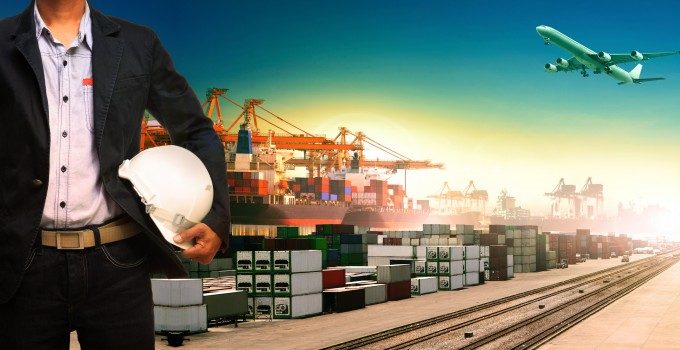 As French authorities struggle to get the escalating migrant crisis in Calais under control, local Gendarmerie have warned that new controls have led to would-be stowaways using increasingly violent tactics to secure passage to the UK.
And it would appear that even secure truck stops in the area are becoming increasingly unsafe, according to Cargo intelligence firm FreightWatch International (FWI).
"Based on press reports describing last week's events in Calais, FWI noticed a new development which could mean increased risks even for shipments using secured truck stops – groups of migrants determined to get on a UK-bound truck moved outside of their usual 'territory', near the ferry/Eurotunnel terminals, and attacked trucks in the Transmarck industrial zone (outskirts of Calais, very close to the A16 motorway) where the two only secured truck stops available in the Calais area are located," it said.
This followed the latest attempts of French riot police to secure the entrance to the port and the Eurotunnel rail fright link, which saw a group of 800 migrants block an access road to the key Rocade roundabout and throw missiles at passing trucks "in a bid to slow them down so they could be mounted".
Several vehicles suffered broken windshields and had trailers forcibly opened before riot police managed to cordon off the area and push the migrants back from the roads.
However, increased security has led to increased violence breaking out between authorities and the migrants, FWI said.
"Migrants use more violence against police since it has become more difficult for them to get through, as a result of beefed-up security," it said.
The company also warned that the use of violence against drivers was on the increase elsewhere, particularly Germany, Belgium and the Netherlands, after a driver was held up at gunpoint at an unsecured parking spot in Liederdorp, near Leiden in Holland and forced to hand over part of the load and his personal belongings.