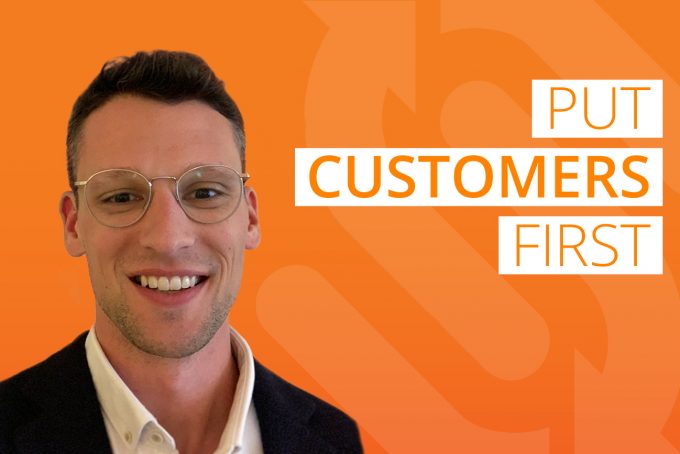 European digital road freight forwarder sennder has appointed Jared Winder (pictured) as vice president – carriers, joining the growing Amsterdam team.
Mr Winder has more than 10 years' experience in supply chain logistics, including six years at Uber, and will work closely with sennder's chief operating officer, Tom Christenson, to further build the operations team.
"Jared's track record in supply chain operations will bolster our already-strong cohort of logistics specialists," said Mr Christenson. "As we continue to make the logistics industry fit for a sustainable future, Jared will empower and grow our network of small and medium-sized trucking companies, giving them greater access to loads at more favourable terms."
Mr Winder said: "Carriers are the core of our business and, I feel we have a lot to offer; our size now gives small and medium-sized trucking companies a seat at the table, alongside pan-European players. I look forward to growing our network and working with existing and new partners," he added.
Sennder acquired Uber Freight Europe last year.