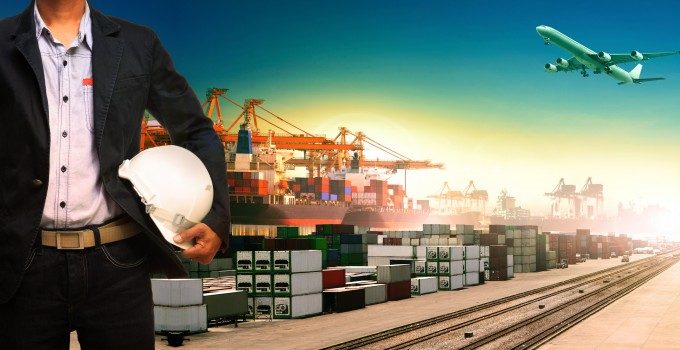 Press Release
Providing service to 124 countries globally with the title of the fastest growing air cargo brand of the world, Turkish Cargo performed two different special cargo operations on January, 14th , successfully and safely carrying 17 horses to Istanbul and Dubai.
Initially based in the U.S, a total of 15 foals and horses were brought from Chicago to Istanbul with the assurance of Turkish Cargo in order to contribute to horse breeding in Turkey. The horses were carried in five stalls, specially designed for a comfortable journey with a nonslip ground and oval edges and were safely brought to their new home with the help of special loading doors, enabling easy movement.
Likewise, two purebreds named "Good Curry" and "Peri Lina" were transported from Istanbul, Turkey to Dubai in the United Arab Emirates in order to attend the Dubai World Cup, an annual event organized since 1996 and one of the world's most important horse racing festivals.
The air cargo sector's dynamic brand once again proved its experience and reliability in live animal transportation with these two separate operations.
The accomplished air cargo brand Turkish Cargo not only became a member to the Animal Transportation Association, but also abides by the IATA LAR (IATA Live Animals Regulations) in all its acceptance, storage and transportation processes for the live animal transportation service it provides to its customers. Turkish Cargo is committed to implementing any and all rules to ensure documentation, packaging, labeling and marking, specified under the said regulations, strictly during live animal transportation processes.