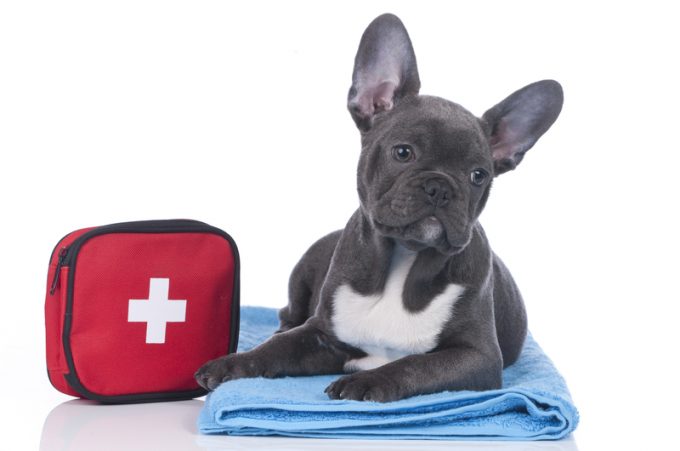 Ukraine International Airlines (UIA) is under investigation after one witness described the sight at Toronto's Pearson Airport on 13 June as like a scene from a horror movie.
Dozens of puppies that had arrived on a UIA flight had died, and many others were showing signs of acute illness.
The airline's B767 had carried more than 500 dogs on its flight from Kiev to Canada – 38 puppies were found dead on arrival and many more were dehydrated, weak and vomiting.
Video footage taken the previous day at Kiev Airport shows dozens of crates being readied for loading in temperatures as high as 33 degrees Celsius in preparation for the 12-hour flight.
According to one report, there were 550 dogs – about 500 of them puppies – and 89 cats on the flight, and the airline is facing questions about how so many animals could be placed on one aircraft.
According to reports, the tragedy has led to repercussions for UIA's head of cargo, who has been suspended, pending an investigation by the airline.
The Canadian Food Inspection Agency, which oversees animal imports, is also conducting an investigation. It has confirmed the death of 38 dogs and that the flight originated in Ukraine, but otherwise has not commented so far.
UIA did not respond to questions from The Loadstar, only issuing a statement offering "condolences for the tragic loss of animal life on our flight". It subsequently released another statement saying it had temporarily suspended the transport of pets on its B767 fleet.
Most of the puppies were French bulldogs, a breed popular in Canada and the US, selling for C$3,000 to $4,000 (US$2,190 to $2,920). The breed is prone to respiratory problems, which has resulted in some high-profile deaths on commercial flights. After incidents in 2018, United Airlines suspended its live animal programme for several months and conducted a review that led to an embargo on many animals, including pug-nosed dogs like bulldogs.
Imports of dogs into North America have soared in recent years. According to animal welfare groups, this has fuelled shipments of animals from commercial operations that turn out large numbers of puppies, some of them using faked documents and forged vaccination records to circumvent import restrictions.
Options for shipping pets by air have shrunk dramatically since the slump in travel and air transport in response to the Covid-19 outbreak. Many airlines – including Lufthansa, Air France KLM Martinair (AF-KL-MP), United and Cargolux – suspended transport of live animals.
In the wake of the re-opening of economies, a number of airlines have loosened their restrictions – United is upholding its embargo, but Lufthansa, AF-KL-MP and Cargolux are accepting live animals again, although with caveats.
"We still have restrictions on direct live shipments and a full embargo on transit, which is actually the majority," a spokesman for AF-KLM told The Loadstar.
Likewise, Lufthansa does not accept animal shipments that require a transfer, but Cargolux is accepting live animal shipments that do not require an attendant.
With options limited, but lucrative markets still beckoning, puppy mills or carriers may be tempted to bend or circumvent the rules.