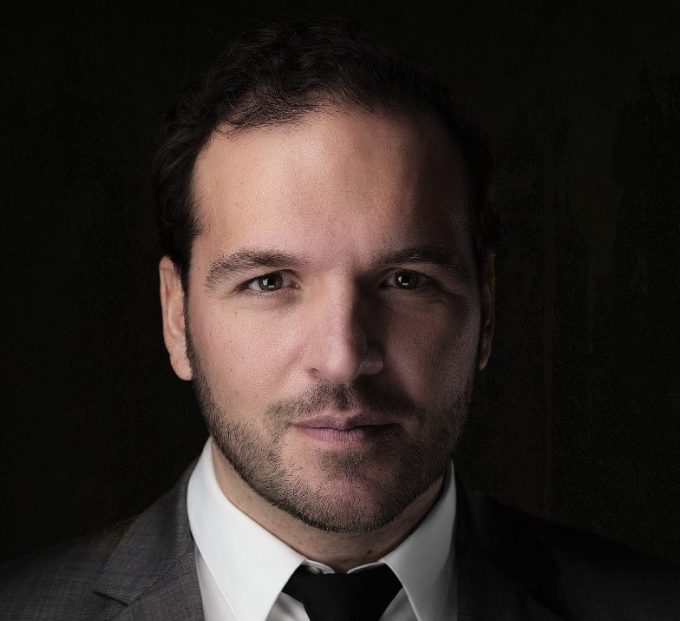 Geert Aerts, an aviation training director, will take over from Steven Polmans as the new director cargo and logistics at Brussels Airport on 8 March.
An industrial engineer, he has spent the past 15 years at training company CAE, most recently as regional operations director Europe, Africa and Middle East. He was responsible for the management of a network of 16 flight simulator training centres and flight schools, including at Brussels Airport.
"With his extensive management experience in a global company, aviation and working in a complex environment with many stakeholders, Brussels Airport found Geert Aerts to be the suitable candidate to continue the strong cargo strategy of recent years and to further develop Brucargo, in close cooperation with the cargo community," said the airport.
Mr Aerts, who has no direct experience of freight, is also MD of Flight Training Alliance, a joint-venture between CAE  and Lufthansa Flight Training.
He said: "I am looking forward to joining the team at Brussels Airport and further develop the cargo activities together with the Brucargo community, clients and partners."
Mr Polmans left Brussels at the end of December after 10 years, and it is not yet known where he may go next. The airport thanked him for "excellent cooperation and his track record".