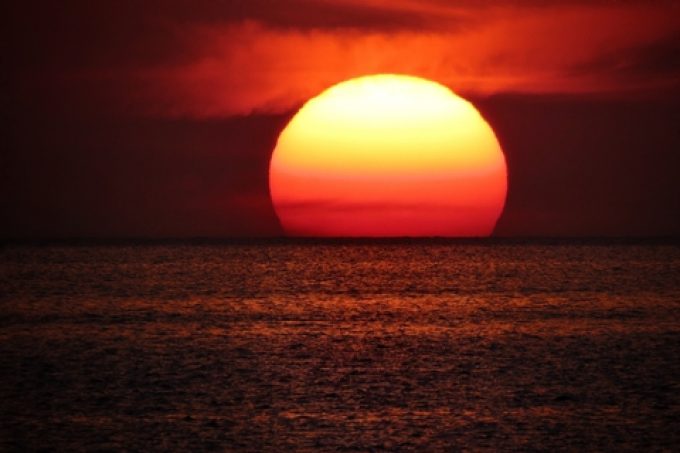 Just as I received a wonderful gift* from Australia today, early 2023 feedback on corporate affairs in Melbourne starts kicking in.
Grand.
(*It looks like a much bigger bible by size – yet same font and green/gold front cover – from which I studied the gospels at school. Headed: "Broadening Horizons 1888-2007 – Toll: an illustrated history", by Brian Carroll.)
Viable alternative
Like a jubilant child, as soon as I sifted through the "Contents" of my new priceless toy, "Toll Express: A Viable Alternative ...