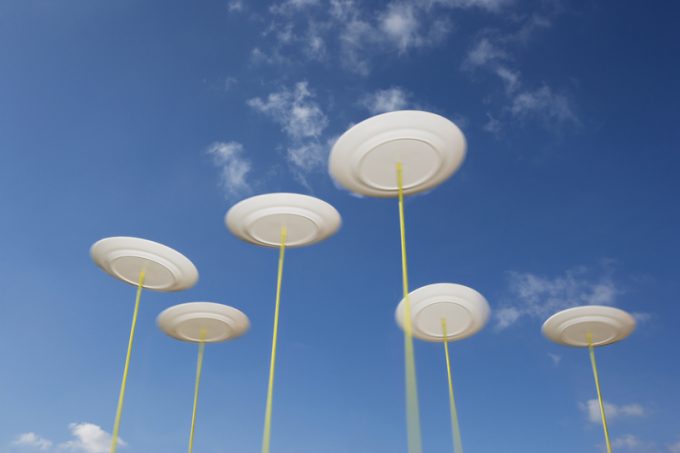 Ordinarily, the corporate break-up of an U$11 billion global logistics player would be one of the biggest stories in the supply chain.
These are not ordinary times.
Nevertheless, XPO Logistics is on track for such an overhaul, meaning all eyes are on the performance of the business being spun off: contract logistics.
Hence, perhaps, the unusual centre-stage positioning of the Newco CEO-in-waiting during last week's conference call with analysts.
The restructure is CEO Brad Jacobs' all-in effort to break what he sees as XPO's ...