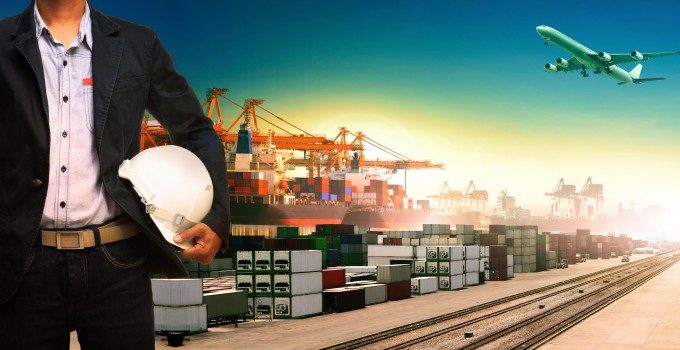 Money never sleeps.
Market sources say that Denmark's DSV made a formal offer on Tuesday to take over Swiss 3PL Panalpina. A formal announcement is expected on Wednesday, when the financial markets open.
The price of the offer is the only detail that emerged earlier today, but the full details (structure/funding mix) were not disclosed. At this stage, it's unknown whether the board of Panalpina plans to recommend the proposal.
Based on market prices on Tuesday, Panalpina was valued at ~ Sfr3.2bn. Assuming an all-equity deal, ...