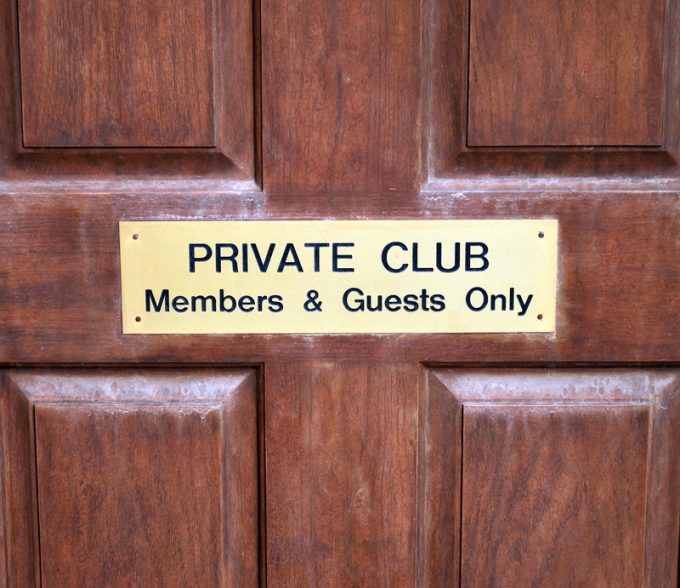 There's one rather enticing Premium common thread running through the latest research concerning supply chain outsourcing trends by the shippers and a slew of bolt-on logistics deals announced in recent weeks.
Ever heard of club deals?
Premise 
Let's start with this: "43% of shippers plan to increase resilience by enlarging their pool of logistics partners in 2021," Transport Intelligence argued last week.
In isolation, this may leave you with mixed feelings as to what that paper commitment may lead to. And it is also double-edged, ...