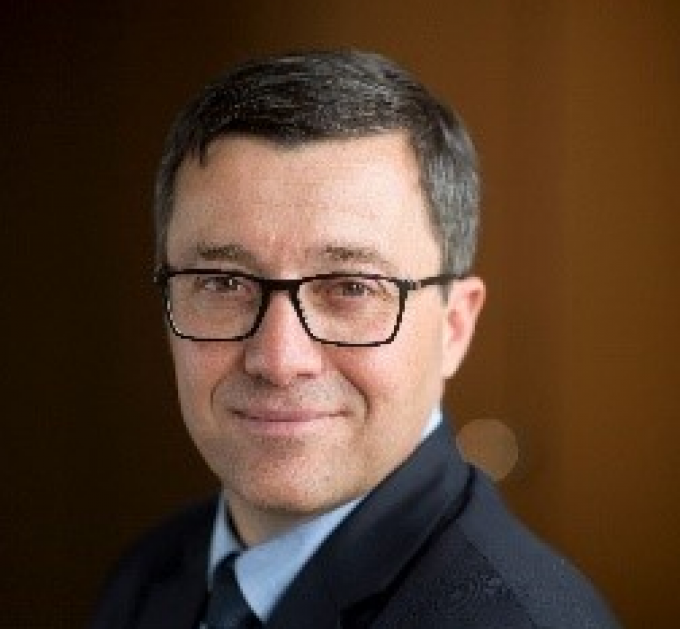 Stéphane Raison (pictured above), this week began his new role as the first director general of the ports of Le Havre, Rouen and Paris (HAROPA).
Previously director general of the port of Dunkirk, Mr Raison has been tasked with managing the merger of the three ports, supported by the ministries of Transport, the Sea and Economy and Finance and Recovery.
Mr Raison's first task will be to refine the merger project's direction over the next five years and finalise the institutional organisation proposals working alongside the three director generals of the individual ports.
"I am highly honoured by the mission entrusted to me by the Prime Minister," he said. "I will work to ensure that this collective project galvanises all efforts, both internally within the three ports and externally with local authorities, port cities, port customers and social partners of the establishments, as well as all agents."
The newly merged HAROPA is due to be formally created on 1 June next year, with Mr Raison as its head.