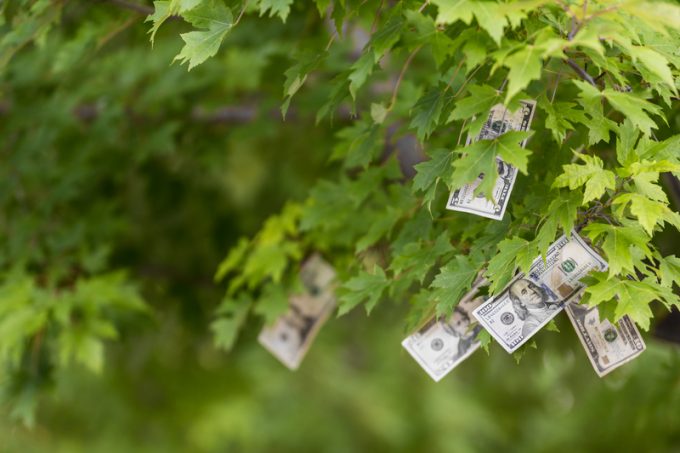 Money doesn't grow on trees, my late grandma used to argue – vehemently, day in day out.
When a major competitor reports preliminary numbers that suck and that rival is also the global market leader in a highly fragmented segment where your company plans to deliver incremental value to shareholders via extraordinary corporate activity, you may not be faced with a totally insurmountable problem.
But it's a red flag and it's entirely possible that somebody takes heed.
Logistics
So when Deutsche Post DHL, the ...