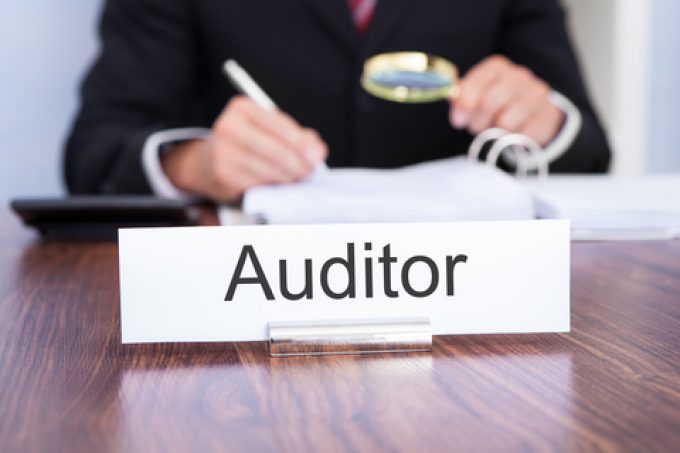 Supply chain disruption from Covid-19 fundamentally altered shipper attitudes towards logistics procurement, placing providers in a precarious position.
Head of airfreight at DB Schenker Asok Kumar told delegates at the World Cargo Summit in Abu Dhabi last week the havoc wreaked by the pandemic led shippers to diversify logistics activities and shift control around – changes he believes are permanent.
"After all that disruption, shippers realised they could no longer rely on one, two, or even three logistics providers, they needed to diversify," he told delegates.
"For any incumbent logistics providers, this move towards diversification puts them at a major disadvantage, as they are obviously seeing their business with shippers decline as it is spread among competitors."
And Mr Kumar claimed that, with shippers now more attuned to their logistics needs, responsibility was shifting, adding: "Pre-pandemic, no-one was interested in logistics, it was left to backroom staff. Now, business leaders have realised its importance and we are seeing chief executives pay greater attention to the way their goods are moved."
While welcoming the shift, Mr Kumar said this could potentially lead to control by the "financial guys" and added that the industry needed to get used to it – particularly given that those who work on the financial side of a business were "not as fun to negotiate with", and "perhaps don't understand quality" when it comes to logistics services.
"Some may think that as costs drop the financial guys will relinquish control of this side of their business, but I disagree, I see this as a permanent," warned Mr Kumar.
"This may, in part, be due to the perception that we – the industry – ripped our customers off during the pandemic. Whether this is true or not, it is another thing that puts incumbent logistics suppliers at a disadvantage."
Amid all the warnings, Mr Kumar said executive-level attention was also a big plus for a sector that had historically been overlooked. And, he added, there was always a benefit to be had.
"We can see this as an opportunity, because it presents us with a chance at customers we previously had no chance at landing."