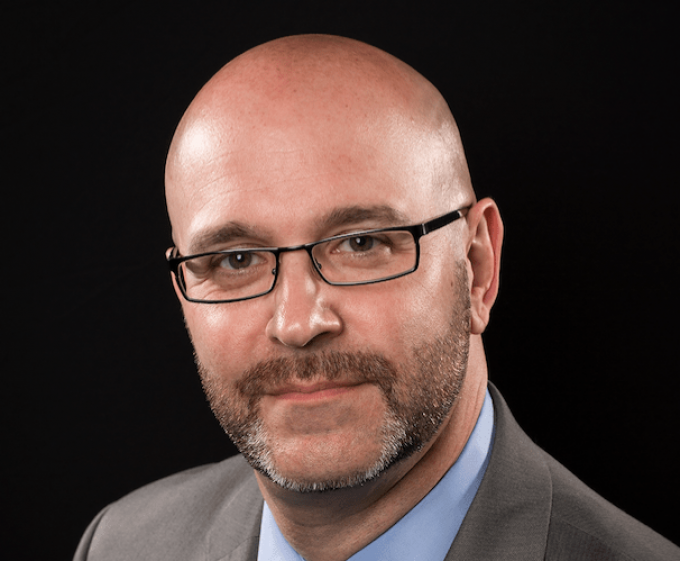 SEKO Logistics has appointed Jim Mikrut as vice president of its home delivery business in the US, after the division saw shipments of heavyweight consumer goods increase by 54% in 2015.
Mr Mikrut has more than 18 years' experience in the home delivery sector, and was most recently vice president of network carrier/customer experience at US linehaul trucking and final-mile delivery firm MXD Group.
He has also run strategic account management teams in addition to managing business integration, customer service and order management.
SEKO North America chief operating officer Rick Lee said: "Our combination of service choice and quality, alongside technology solutions for our customers and consumers, is driving significant growth in our home delivery services and the potential for further growth is almost unlimited.
"Jim's focus will be on enhancing, strengthening and improving our overall home delivery solution and customer experience, using his expertise, wide range of industry relationships and passion for exceptional service."
The company said that growth had continued this year, as home consumers increasingly bought big ticket items such as furniture, TVs and white goods online, with ever-growing numbers of purchases made internationally from online retailers in Hong Kong and China, the UK, Australia and New Zealand.
"Internet Retailer reported in August that US e-commerce grew at its fastest rate in two years in the second quarter of 2016, up by 15.8%. Many larger commodities are matching or exceeding this growth rate as consumers are increasing their demand for a growing number of goods online," it added.
SEKO's home delivery services are "managed within a closed-loop linehaul system that enables customers to schedule time-defined appointments online and enjoy the support of SEKO's 24/7 Customer Service team", and it offers three home delivery service levels, including "white glove" services that deliver products to the customers' room of choice and includes unpacking and the removal of packaging materials.