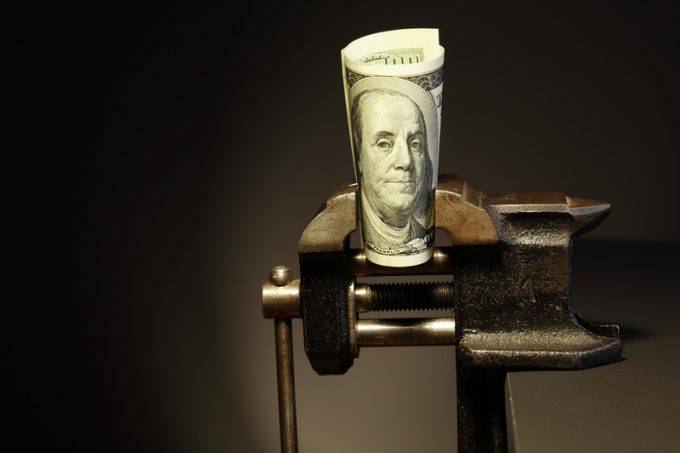 (UPDATE, 16 Nov: for the sake of accuracy, the original headline sourced from an independent third party under our "Worth a Read" section – it read: "SA: SoftBank exits 24 companies (inc. AMZN, GOOG & TSLA)" – was amended on 16 November @ 5.30pm GMT in order to reflect the latest developments concerning SoftBank's portfolio. We apologise for any inconvenience caused.)
SEEKING ALPHA reported on 15 November:
– Masayoshi Son's SoftBank Group reported Sept. end total portfolio value of $12.92B, sharply down ...