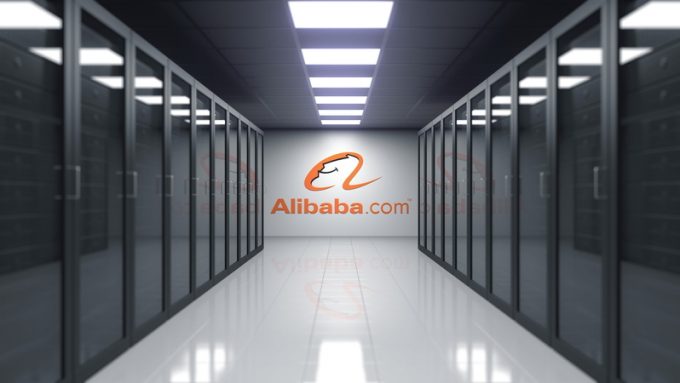 THE FINANCIAL TIMES reports:
SoftBank has moved to sell almost all of its remaining shareholding in Alibaba, limiting its exposure to China and raising cash as the market downturn pummels the value of its technology investments.
The Japanese group, led by billionaire founder Masayoshi Son, has sold about $7.2bn worth of Alibaba shares this year through prepaid forward contracts, after a record $29bn selldown last year.
The forward sales, revealed through a Financial Times analysis of regulatory filings sent by post ...