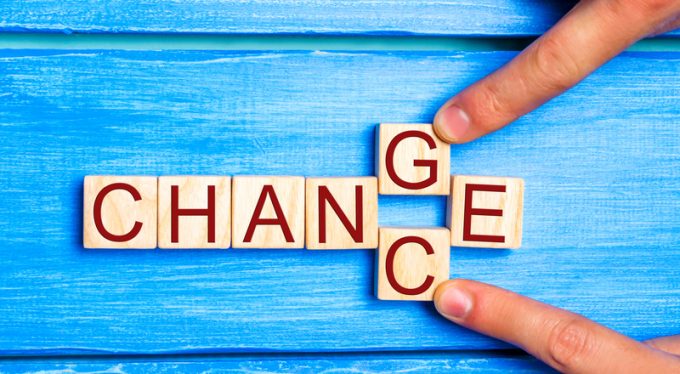 PITCHBOOK reports:
For years, SoftBank has been losing leaders.
Nikesh Arora, a former Google executive and heir apparent to SoftBank CEO Masayoshi Son, left in 2016 and went on to lead Palo Alto Networks. Shigenobu Nagamori, CEO of Nidec, stepped down from the board in 2017. Two years later, Tadashi Yanai, the founder of Uniqlo parent Fast Retailing, ceded his board position after an 18-year tenure.
But following the collapse of SoftBank-backed WeWork's IPO in late 2019, the pace of high-level departures accelerated ...