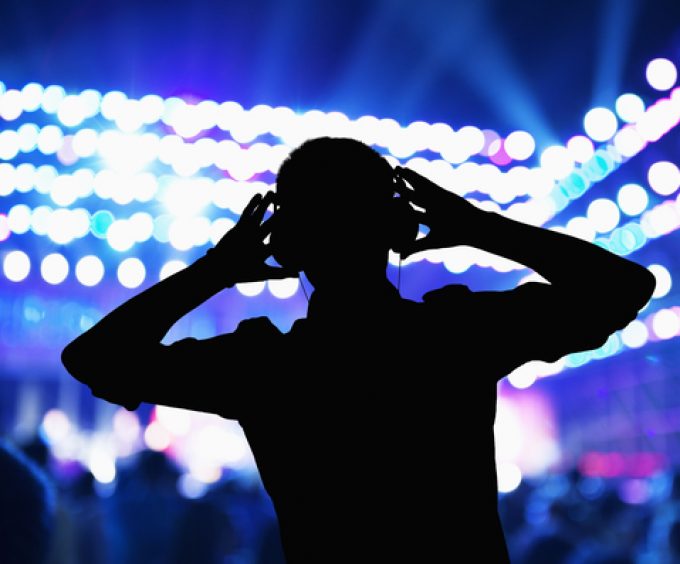 Yesterday was eventful and not only because my boy, Matteo, turned 11.
Exuberant euphoria. It was around early afternoon European time, when through the lens of transport and logistics (T&L) stocks, we suddenly knew the world was no longer such a bad place to live in as it was only moments earlier.
Suddenly, and for no obvious reason from the onset of the rally, or beloved forwarder DSV soared…
… while Germany's Hapag-Lloyd, ahead of today's results (OUR take is here), consolidated previous strength…
… ...