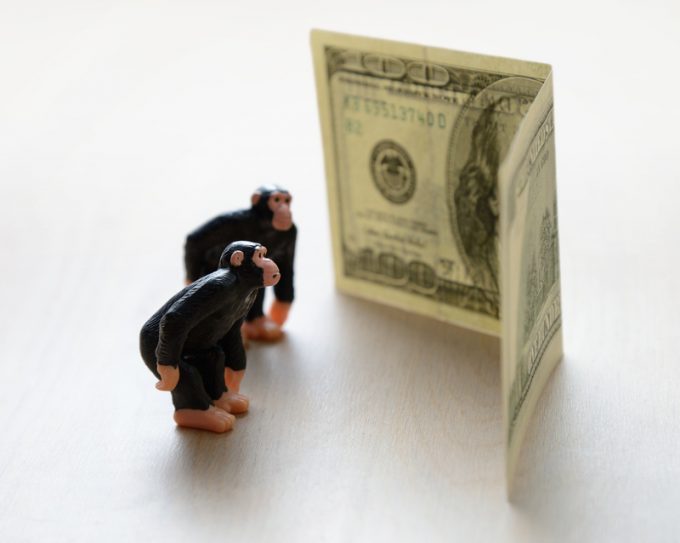 REUTERS reports:
Freight tech firm Loadsmart Inc said on Tuesday it was valued at $1.3 billion in its latest funding round, led by SoftBank Latin America Fund and funds managed by BlackRock Inc (BLK.N).
The company raised $200 million in the Series D funding round from investors including Janus Henderson Group and rail operator CSX Corp (CSX.O).
Chicago-based Loadsmart, which helps ...