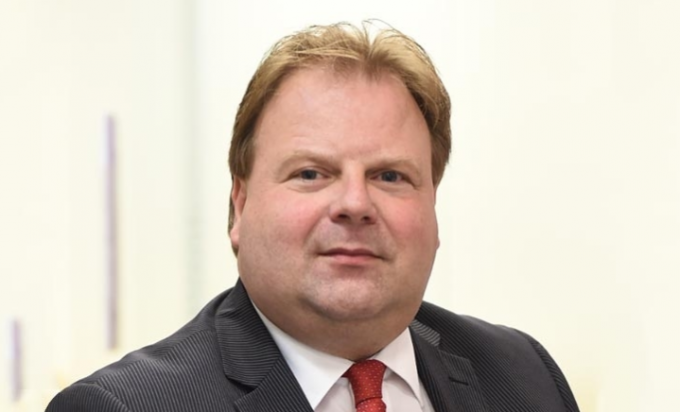 Peter Penseel (pictured) is to become global head of air freight for Ceva Logistics at the end of this month.
It is thought that Mr Penseel will replace Peter Baumgartner, senior vice president global product airfreight, who has been with Ceva for nine years. Market sources indicated that Mr Baumgartner did not want to leave Switzerland to join Ceva's new headquarters in Marseille.
However, it has not been confirmed whether Mr Baumgartner will remain with Ceva.
Mr Penseel has been on gardening leave from Qatar Airways Cargo, where he was senior vice president for cargo sales and network planning. He was at Qatar for four years, following a three-year stint as global head of network carrier management for DHL Global Forwarding.
He also spent nearly eight years at UTi Worldwide.