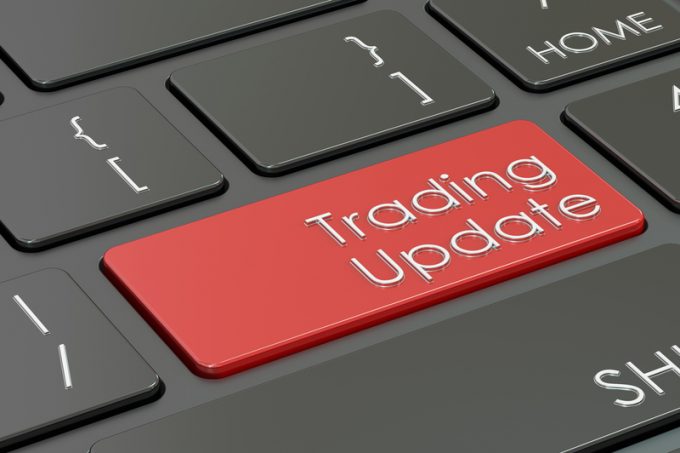 Just as expected… well, surprised?
(Read "Tuesday limelight", in case you missed our mild, ahead of the tape session.)
Expeditors announced quarterly numbers today that were materially above estimates for Q3 22.
(The full release is here.)
Earnings per share (EPS) came in at $2.54, on a fully diluted basis, 27% above consensus.
That EPS reading also implies a 22% rise against Q3 comparable figures from last year.
Revenues were $150m higher than expected, too, according to Seeking Alpha.
However, air freight and ocean freight volumes fell, ...