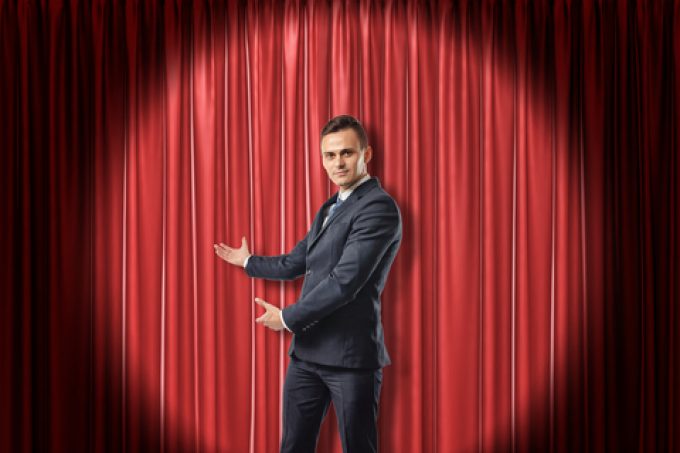 CH Robinson and FedEx sent shivers down the spine of investors and the trade alike in very recent times.
So different by asset mix, yet so similar in the way the downturn in T&L has caught up with them, operationally since mid-August, but they are soon displaced in our minds by two of their most prominent contenders. One from Bonn, the other from Seattle.
Under the limelight: Deutsche Post DHL (let's forget FedEx!) and Expeditors (CH Robinson: ditto), both reporting tomorrow, 8 November.
Quality ...