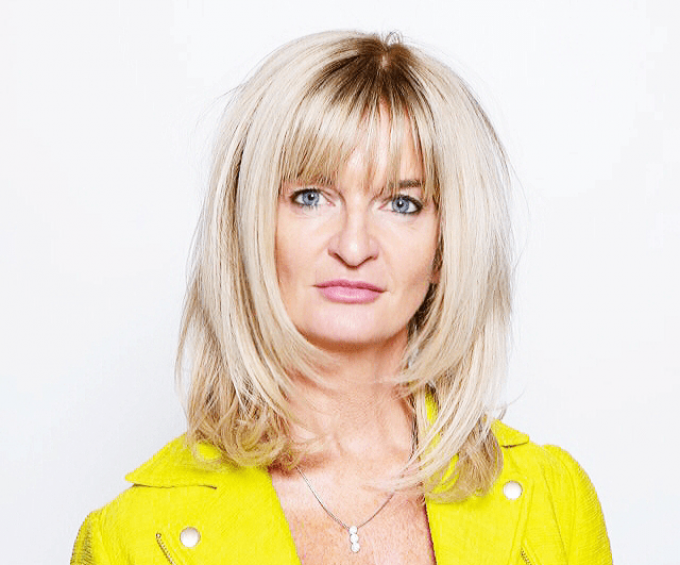 Yodel has announced a double appointment: Sam Holden (pictured) joining the team as chief commercial officer and the promotion of Carl Moore to chief operating officer.
Ms Holden joins from Ideal Shopping Direct, where she served as chief operating officer. Prior to that she held a variety of executive roles across a number of companies, including Communisis, RR Donnelley, Transactis, Otto Group and Shop Direct.
Yodel highlighted Ms Holden's "extensive" experience in client engagement as one of the main factors in her appointment.
Industry veteran Carl Moore, currently network operations director, also brings a depth of industry knowledge to the role, having spent 15 years in senior roles at ANC Express, FedEx, UK Mail and UPS.
Executive chairman John Hughes said he expected the changes to allow the company to build on the "sterling work" of the past 18 months. He said it would "accelerate the pace of change and to support our strategy, ensuring that our frontline colleagues, clients and their customers are at the heart of everything we do."