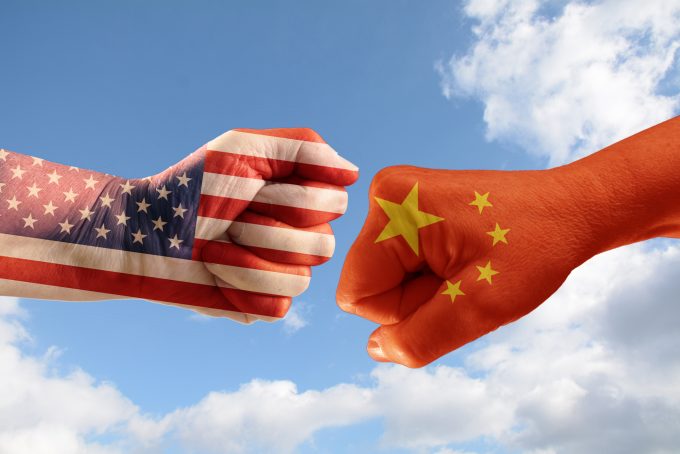 (213/9,600 = 2.2%…)
MARKETWATCH reports:
There is one silver lining: SARS had a fatality rate of 9.5% compared to 2.2% for the coronavirus thus far.
On Thursday, the number of coronavirus infections surpassed the total number of worldwide cases of SARS.
The coronavirus, a pneumonia-causing illness that infects the respiratory tract and appears to have originated in the central Chinese city of Wuhan, is now responsible for 213 deaths in China and 9,692 cases worldwide, according to China's National Health Commission.
"There are likely to ...