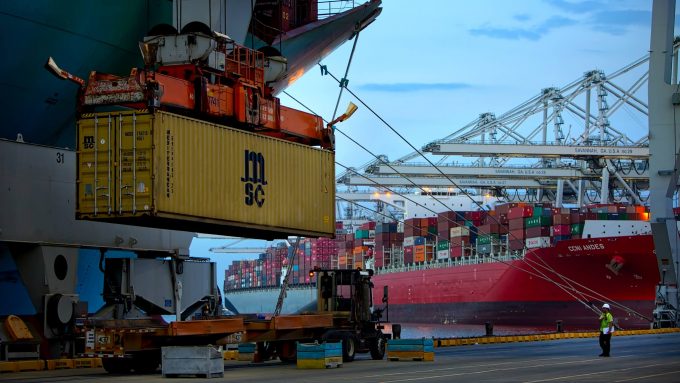 Swiss-Italian carrier MSC is to appeal the 'you lose by default' ruling by Judge Erin Wirth in a case involving a US furniture shipper.
The decision resulted in the line facing a fine and add-ons likely to total more than $1m.
Judge Wirth ruled against MSC in the case involving MCS Industries because, she said, after several warnings the carrier had failed to produce requested documents in the discovery phase.
MSC had argued that Swiss law prevented it from producing the documents.
The case brought by MCS Industries detailed an alleged failure by Cosco and MSC to meet contractual obligations, claiming the carriers acted in unison to create conditions that would force the furnishings supplier to book cargo on the vastly more expensive spot market, rather than meet capacity requirements agreed to in contracts.
Cosco and MCS Industries later reached an out-of-court settlement.