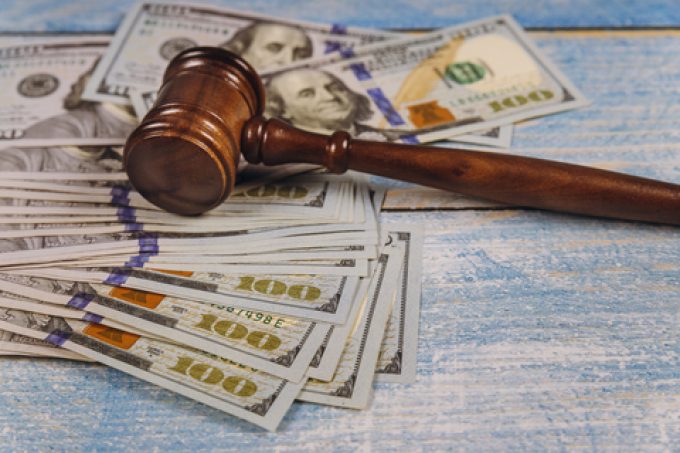 UPDATED 28 SEPTEMBER: CORRECTION – MCS INDUSTRIES HAS ONLY SETTLED WITH COSCO, THE CASE REMAINS AGAINST MSC
Home décor supplier MCS Industries has settled its case against Cosco (CSL), although the terms of the agreement have not been made public.
MCS's bid to have the settlement approved by the court says: "MCS and CSL, both sophisticated corporate entities, arrived at the settlement agreement through extensive, arm's length negotiations that involved businesspeople and counsel on both sides, and CSL's counsel has authorised the undersigned to represent that CSL supports this motion and the relief that it seeks.
"The settlement agreement is intended to restore and reinforce the long-standing business relationship between the parties," and it adds that it "reflects the parties' desire to resolve their issues without the need for costly and uncertain litigation".
MCS also called for the settlement to be confidential, which, along with the agreement was approved.
The claim by MCS against the two shipping lines was for some $600,000, alleging both MSC and Cosco had failed to meet contractual obligations.
It argued that the "foreign-owned" shipping lines had "unjustly and unreasonably exploited customers, vastly increasing their profitability at the expense of shippers and the US public generally, which bears increased freight cost in the form of inflation".
It also claimed shipping lines had begun to collude to manipulate the market, complaining to the FMC: "Global ocean carriers began taking parallel and strikingly similar actions to prop up ocean carriage pricing and improve their profitability at the expense of shippers and the public."
Meanwhile, other shippers are expected to take action against shipping lines. Yesterday, Eucatex North America filed a complaint with the FMC, alleging that CMA CGM and Fenix Maritime Services overcharged for detention and demurrage on 43 containers, leaving it more than $270,000 out of pocket.