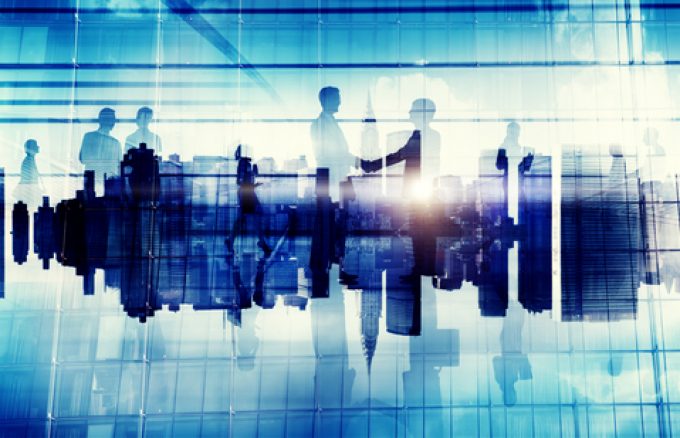 Triton International Limited (NYSE: TRTN) is set to deliver a ton of value when its blockbuster takeover closes.
The $13.3bn enterprise-value deal, including debt, testifies to M&A appetite at Brookfield after peak pandemic, the acquirer paying a full premium of over 30%, as disclosed last Wednesday (12 April), to snap up the market leader in the container leasing space.
The target's defensive cash flows, coupled with easy access to funding for the buyer, allowed Brookfield to pay up (premium: between 34% and ...