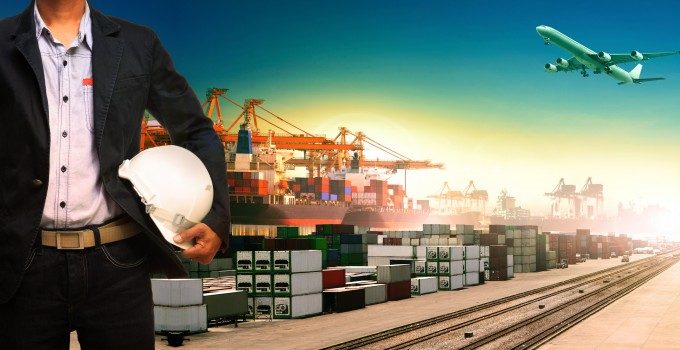 Late afternoon on Monday, a London-based broker, Mr Arbitrageur, got in touch.
"Any ideas what this means?"
(See the press release below)
"Have been trying to figure it out myself," I replied, although I had barely noticed it, as I was seriously busy working on another $20bn-plus piecemeal deal that could make a lot of sense.
"It indicates they [Panalpina] want to improve governance and proceed as a standalone entity? Who knows."
Strange, I thought, that my trade sources were silent, if it meant anything at ...