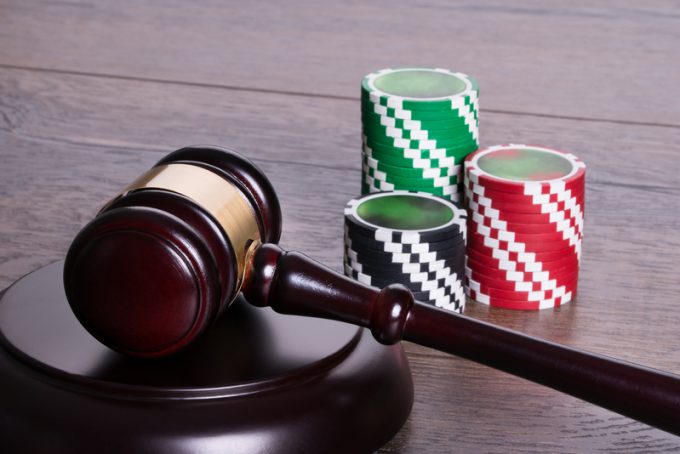 There was a point last week when I thought I'd bumped into an internal memo issued by a major Wall Street bank, yet instead it was from a prominent T&L player – all true folks, logistics also has its dark side issues these days.
And then, as far as corporate governance is concerned, let me also briefly spare a word on the risk stemming from a lack of properly crafted governing corporate rules and structures.
Legal
On 29 June, the legal department of ...