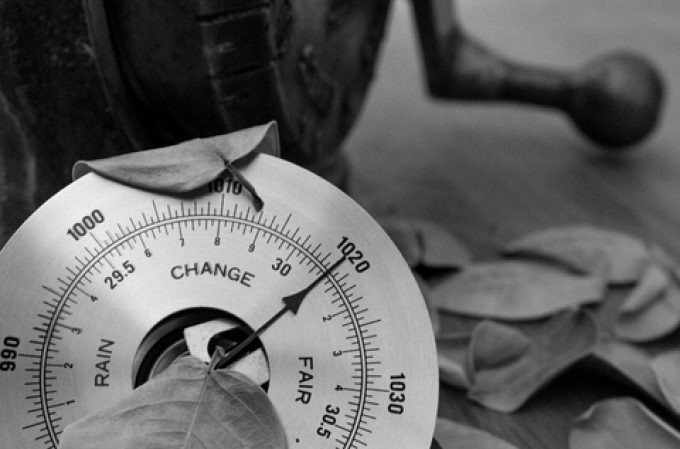 If you end up being really disappointed after reading this short note, my heartfelt sympathy is with you – but don't despair, hang in there and carry on.
Precisely my attitude, towards the latest I was given on DB Schenker.
The related tip, however scant and sketchy and worth/not worth sharing, I decided was useful to flag in the name of transparency, while the company, initially, wouldn't formally comment on, broadly, "what's next?" (more below) by the time this item was published.
As asset ...