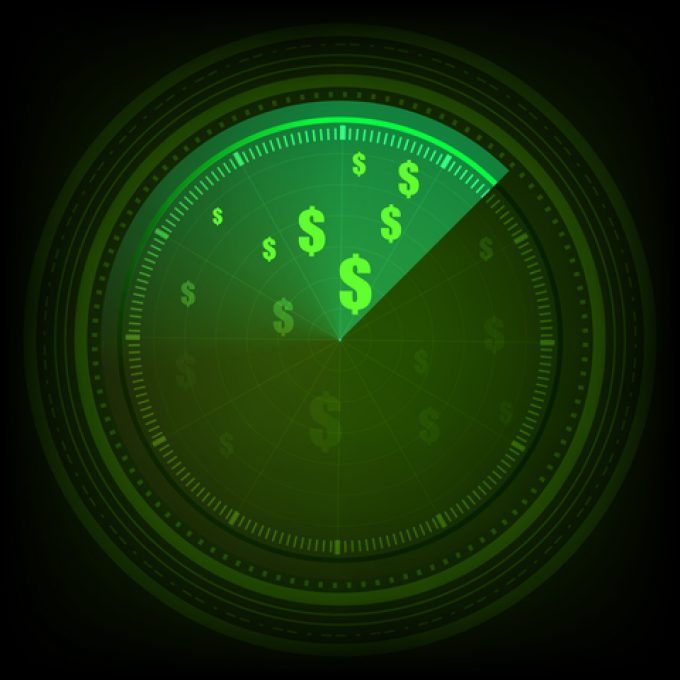 While the new MSC + Boluda Towage venture is now in the public domain, yet not formally disclosed by the companies, we have more insight on the benchmark deal that the Spanish towage company struck with Rotterdam's Smit Lamnalco last month.
'MSC + Boluda + Smit', first of all, makes "intuitive and structural" sense, according to Premium sources.
(Our previous take on the matter, dated 15 February, is here: 'MSC, the anti-logistics integrator, shows Mærsk how it's done'.)
Why, however, as far as ...