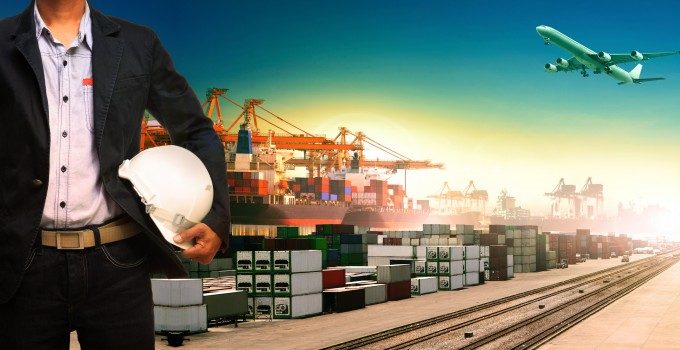 "Panalpina in serious negotiations for a sizeable takeover"– Mr Benchmark.
I do not believe Swiss 3PL Panalpina is ready to grow inorganically by striking a large deal, such as one worth $1bn or more.
M&A could easily backfire, given likely execution risk, as large acquisitions are not in its DNA. Still without clear board leadership, it could self-harm its market valuation, if investors, as is likely, don't digest a sizeable deal.
Surely, it is time to grow, one way or another. Hence, organically, which ...