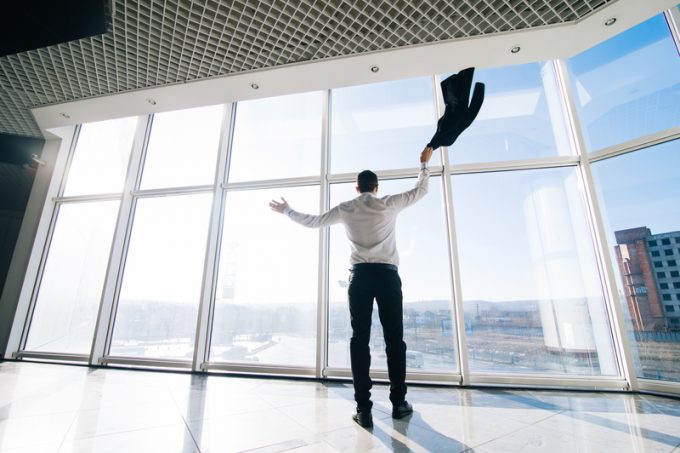 The wind blowing this Indian summer has a wonderful smell; so many deals, however small in size, are being discussed that you almost lose count of them, as opportunistic buyers are looking at trading multiples arbitrage potential down the line, for assets today acquired at a discount.
There are many smaller asset-light logistics players struggling to support their clients, we hear, but some of the big guns also have their own problems. Quite inevitably, enter Toll Group.
The latest rumours surrounding Japan ...