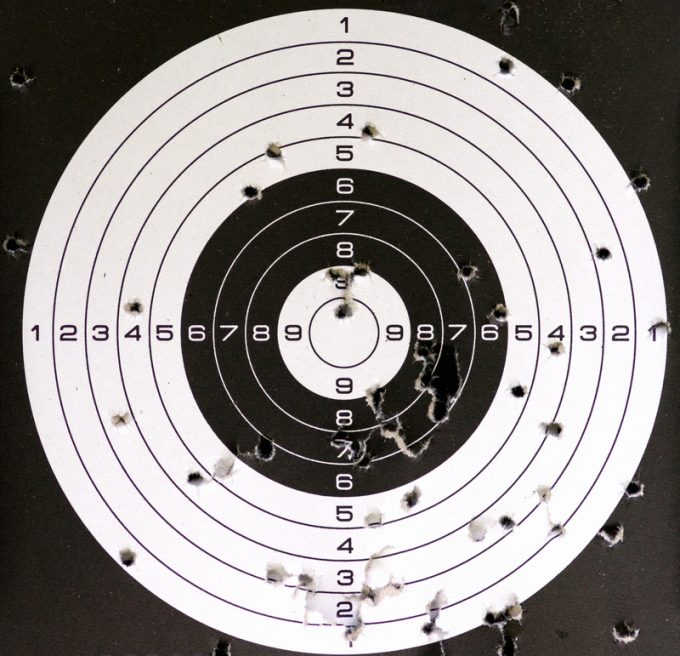 "These days we have to take every piece of info with a pinch of salt," Mr Blue warned me.
Background
Almost exactly a year ago, soon after I published one exclusive note for our readers – headed: "SEKO in on the market" – its management took the trouble to argue, according to JOC.com – whose alternative, entirely legitimate headline was: "SEKO eyeing acquisitions as part of private equity transition" – that Premium's take lacked "context", although the story was accurate.
As if it were easy to ...