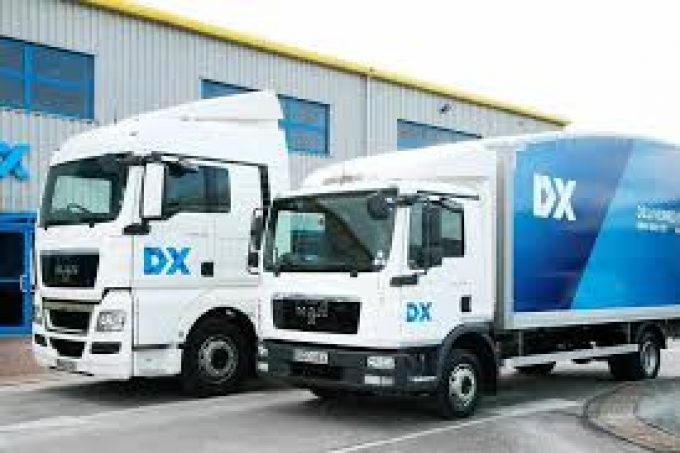 UK logistics and courier operator DX Group has appointed a new chief executive and raised £24m in funds for a revamped business turnaround programme.
The company today announced that its shareholders had agreed to appoint ex-Tuffnells executive Lloyd Dunn as its new CEO, who has also committed to personally lending DX £5m.
Other participants in the loan package include DX's largest shareholder, Gatemore Capital Management, which holds a 23.8% stake and has for the past year been lobbying other shareholders for a radical overhaul of the executive management team.
Gatemore has committed £11.05m in funds, which includes a rollover of an existing £2m unsecured bridge loan. A further £7.5m in loans has been secured from DX investor Hargreave Hale.
Meanwhile, Mr Dunn is expected to be joined by Ron Series, as chairman, and new directors Paul Goodson and Russell Black. The three executives are expected to take their places after the firm's accounts have been signed off by its current board, which could be within the next two weeks.
Gatemore managing partner Liad Meidar said: "Today marks a new start for DX. We are thrilled to see Lloyd Dunn taking the reins as chief executive and are looking forward to having the the four nominees join the board very soon.
"They have all shown tremendous commitment and confidence in the future of the business with their significant participation in this financing."
DX added that Mr Dunn and Mr Series were the chief architects of the turnaround at Tuffnells, which it said was DX's main competitor in the freight sector.
"From 2002 to 2014, under their leadership, Tuffnells more than doubled its turnover and achieved an 11x rise in operating profit, bringing Tuffnells up to sector-leading operating margins of over 9%," it said.
Mr Meidar added: "DX now has a healthy balance sheet and is poised to return to historic levels of profitability over the coming years under this new team.
"The enthusiasm among everyone who has been working on this is palpable."