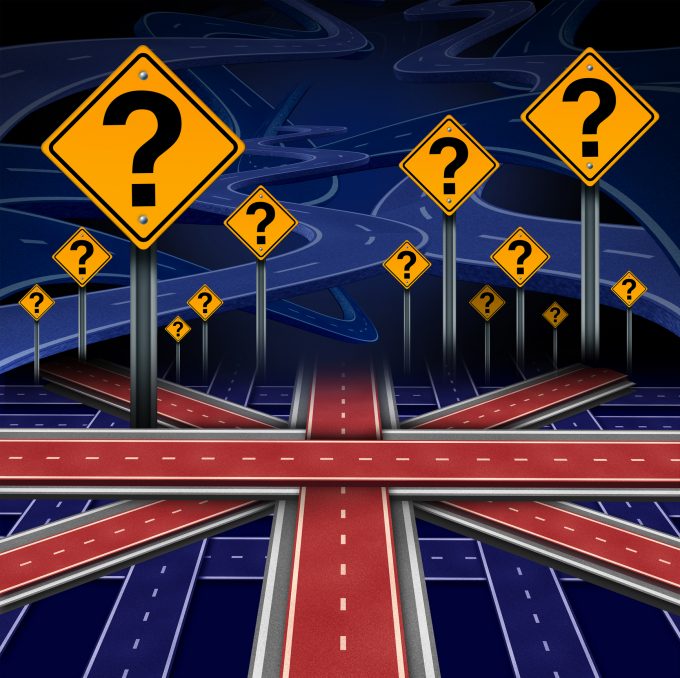 Road hauliers have slammed the latest Brexit developments after the UK government issued a technical notice setting out its no-deal contingencies.
Should a deal fail to materialise, hauliers would be responsible for all required declarations – a move described by RHA chief executive Richard Burnett as "too little, too late".
"Hauliers have been waiting for practical advice on the worst-case scenarios for many months," said Mr Burnett. "And yet the UK government is leaving it to the eleventh-hour and giving businesses little time to prepare."
According to the notice, hauliers would be required to submit two safety and security declarations: entry and exit summaries.
Following the notice's publication, the UK Freight Transport Association (FTA) said greater details were still required on how the business environment would function.
"No-deal would be disastrous, and while preparing for every eventuality is a sound strategy, it should not be the end game," said European policy manager Sarah Laouadi.
"There are clear problems for supply chains if agreements cannot be reached, including customs and border arrangements, continuity of trade and vehicle permits."
Mr Burnett also criticised the delay in getting information out, coming nearly two years after RHA requests.
Ms Laouadi called for "workable solutions" that aimed "higher than damage control", which she said would be vital to "keep Britain trading".
She added: "Without quick progress on the key elements the FTA has outlined, the resulting disruption could have disastrous impacts for British and EU business.
"A no-deal agreement should only be considered once every opportunity to reach a deal has been explored. Negotiators on both sides need to keep working to ensure that Britain and the EU keep on trading."