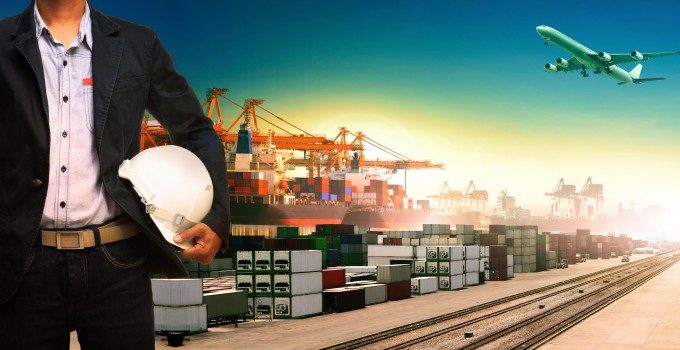 Lilian Chan, executive director at Hactl, is to become a global ambassador for the company from the start of February. The new role will see her give up office-based duties and administrative tasks, and instead travel the globe to maintain customer relationships.
Ms Chan said she did not want to make a total break from the company where she has been for 13 years. "This new role allows me to focus on that part of my job which I enjoy most – interacting with our valued customers around the world – and I very much look forward to meeting existing and future customers in my new capacity."
Last year she told Airline Cargo Management (ACM) that she was looking for change. "New projects perhaps, no matter where."
Her role will be taken over by Vivien Lau, managing director of Hacis, Hactl's logistics subsidiary. Mark Whitehead, Hactl chief executive said: "In Vivien's new role overseeing both Hactl's commercial strategy and Hacis' development, her diversified management experience, determination and people skills will help to take Hactl further forward, building on the strong foundation created by Lilian.
"Lilian has worked enormously hard in her employment with Hactl, has made a major contribution to our success and has given us our firm footing in the industry."
Ms Chan added in the ACM interview: "I am ready for any challenge, anywhere, anytime."