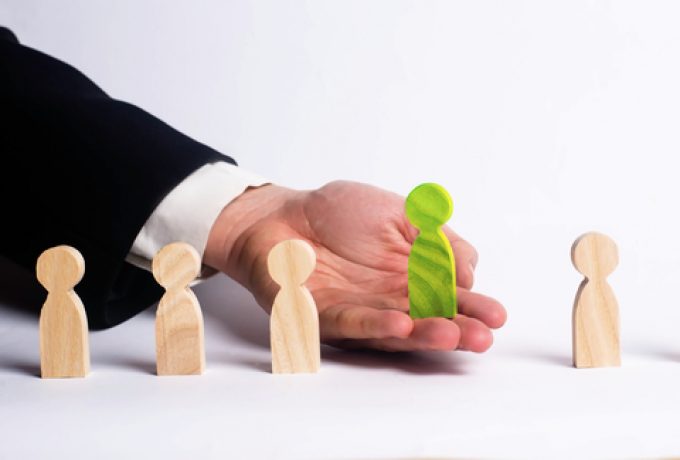 Veeerrrryyy brieeeeefly, today comes the classic swift reaction note. On merit.
Virtually all our sources are tight-lipped on the final outcome regarding the CH Robinson CEO hot seat – the announcement, though, is expected within weeks, "if not days or hours…" one remarked in our circles.
Assuming market speculation is correct, it's a done deal. Yesterday's headline from Reuters – "CH Robinson closes in on naming Barber [pictured below] as new CEO" – was unequivocal in that respect.
Insightful, it was a great exclusive to get… but ...