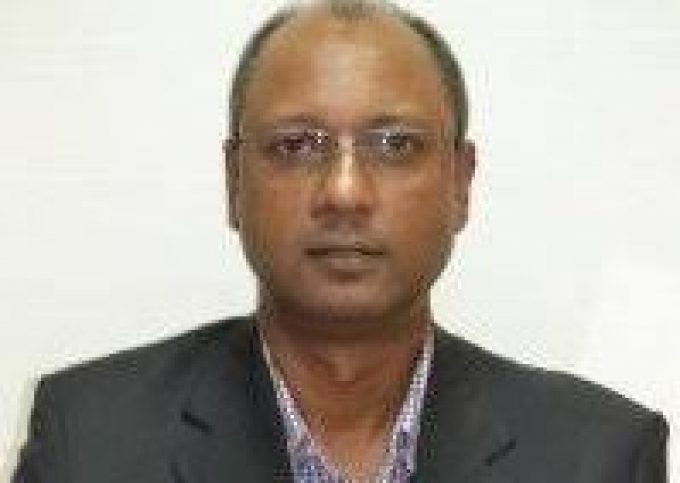 Kale Logistics Solutions, an IT provider, has appointed Jack Bismohun as head of business development in Africa.
Mr Bismohun has been head of business for Mauritius Network Services for the past two years, and has also been business director for Satyam Computers. He has nearly 20 years' experience in business development and has been involved in delivering electronic solutions to governments, Customs and private logistics companies.
Vineet Malhotra, director for Kale, said: "Jack is a great addition to the team. He brings with him experience in tapping and developing an important geography, Africa.
"The African logistics market is gearing up for the future – building its infrastructure, enabling supply chains and distribution networks, providing mobility. Our IT solutions are gaining popularity in this region and it is the right time for us to invest here."
Mr Bismohun added: "I decided to join Kale Logistics after I was introduced to its wide spectrum of solutions which are at the forefront of emerging trends in logistics, airports and transportation industries. I am happy to bring my knowledge and experience in the African markets where it is already positioned by developing further its presence and success."