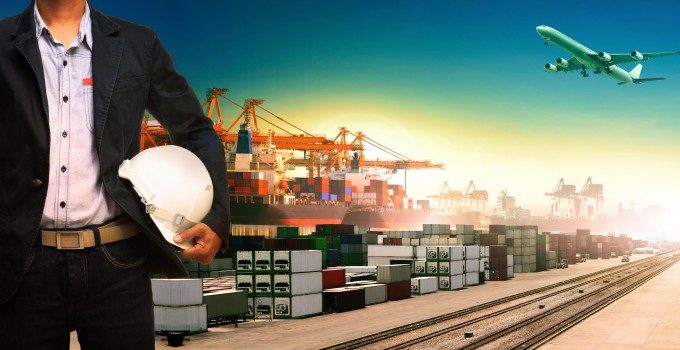 James Woodrow, head of Cathay Pacific Cargo and chairman of IATA's Cargo Committee, is to become managing director of The China Navigation Company, another Swire company.
He is to be replaced at Cathay by Simon Large, pictured above, currently the airline's general manager marketing, loyalty programmes & CRM. But Mr Large is no stranger to freight, having held positions at HACTL, as well as at Finlays, the largest tea, flower and vegetable importer into the UK.
The Swire group of companies seems to like to chop and change personnel frequently. Nick Rhodes, previous director of cargo who left to become director people, now becomes staff director of John Swire & Sons, Hong Kong.
Mr Woodrow will likely be missed in the air cargo sector. Known to be both an honest and refreshing speaker, he delivered an impassioned speech at the World Cargo Symposium in March, as head of the Cargo Committee, telling the industry it must unite to prevent the "flagrant abuses of dangerous goods shipping regulations".
Under his watch, Cathay has maintained its belief in cargo and invested heavily, while consolidating its position.
Mr Large, who was general manager Japan for Cathay as well as commercial director for Finlays, also had a role as manager of e-business for the carrier.