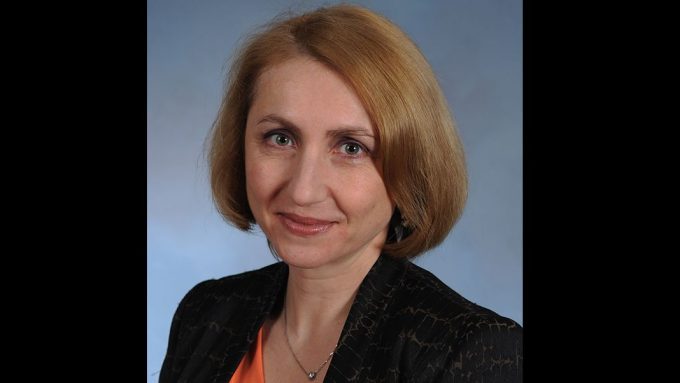 Ocean shipping electronic marketplace INTTRA has announced that Inna Kuznetsova has been promoted to president and chief operating officer.
She joined the company last year as president of INTTRA Marketplace, which currently handles approximately 25% of global ocean container shipping transactions and last year saw a 12% increase in volumes.
Ms Kuznetsova has also led INTTRA's eVGM [verified gross mass] project in response to the forthcoming Safety of Life at Sea (SOLAS) verified gross mass container weight requirements, and the development of an eVGM compliance software solution for carriers and shippers. The eVGM Initiative is a non-commercial group consisting of more than a dozen leading carriers, freight forwarders and ports working to develop technology and business process standards to foster industry-wide compliance of the new regulation.
INTTRA chief executive John Fay said: "I'm very pleased that Inna is stepping into this role at a time of great momentum for INTTRA."
Ms Kuznetsova was employed by computer giant IBM in a variety of roles for nearly two decades, including head of Russia for the company, before entering the logistics industry when she joined CEVA Logistics in 2012, where she was chief commercial officer in charge of its sales transformation following its financial restructuring.