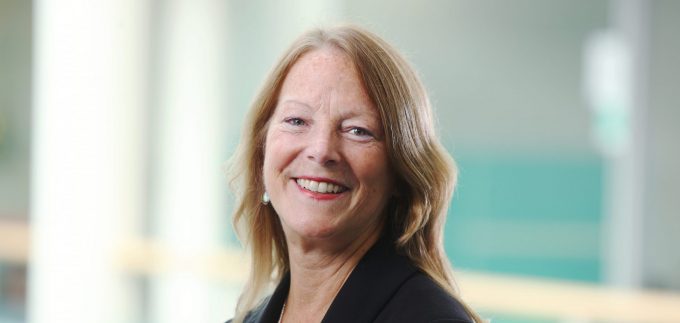 IAG Cargo has made two senior customer-focused appointments, "transforming the way customers engage" with the carrier.
Pat Dobie (pictured above), who has been at the carrier since 2017 as chief transformation officer, becomes chief customer and infrastructure officer. Prior to that she was at British Airways for some 20 years, before leaving to join BAA, and most recently running her own consultancy. IAG said she had been "instrumental in the business's strategic change and transformation initiatives, fostering an agile culture whilst advancing digital capabilities".
George (Yiorgos) Efkolodis joins as head of customer experience, a role he held for seven months at i6, an aerospace software company, up until May. Prior to that he was at Munich Airport, Heathrow, OAG, and began his career at IATA. He explained: "Our continued success depends on our customers and ensuring they get the most of out of IAG Cargo."
Ms Dobie added: "Throughout the pandemic we have adapted for our customers as their needs evolved – and I am thrilled to be leading this team supported by George, as we work to create new ways to connect with customers at every touchpoint; supporting them every step of the way."
IAG Cargo said the appointments underlined the company's 'always moving' mantra, and its "commitment to ensuring customers are at the heart of the business".
It said the pair "will focus on the end-to-end customer experience as the business continues to increase capacity on its network whilst offering cargo-only services and its popular charter product".