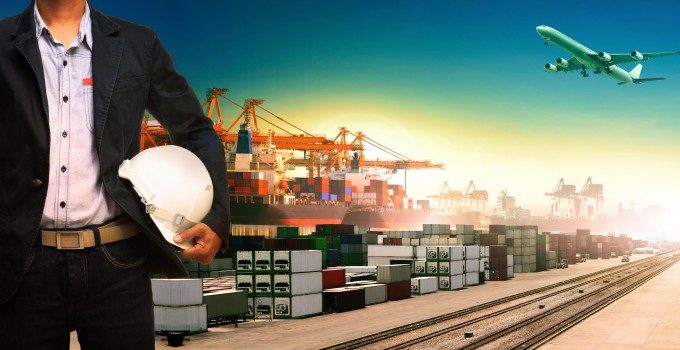 Atlas Air yesterday announced an "historic year", profits of $42.6m, up from $7.2m a year earlier.
This was on revenue of $1.8bn, which was broadly flat from the previous year.
Costs look set to spiral this year however, and the group revealed it was closing down its Florida West subsidiary.
On an adjusted basis, income from continuing operations was $114.3m, compared with $125.3m in 2015 and CEO Bill Flynn said it had been a "historic" year, which had ended on a "very strong note".
As it put its second aircraft for Amazon into operation this month, Atlas confirmed it had now secured all the 767Fs needed for the contract, plus a spare. It expects to pay some $200m in 2017 and $50m in 2018 for 767 aircraft and conversion costs.
CFO Spencer Schwartz said over the full-year, cash flow fell from $326.8m in 2015 to $182m, and the carrier anticipated increased costs from the ramping up of the Amazon contract, as well as higher maintenance costs this year. It also noted that it would be paid lower rates by the military, which would "hurt a bit".
The group spent some $206m on maintenance in 2016 , which is expected to rise to $240m this year, with  capital expenditure on parts and components forecast to be $55m-$65m. Line maintenance is expected to rise some 20%, while heavy maintenance would be up 10%, said Mr Flynn.
Despite continued rumblings of discontent from its pilots, the company noted that it wasn't anticipating higher contract rates.
"We haven't made specific assumptions on the contract in our guidance this year, other than the contractual rates that we have in place," said Mr Flynn in an earnings call.

"We hired about 370 pilots last year across all of our aircraft types. We think we have an attractive contract in place and certainly believe we''ll be able to hire the additional pilots we need in 2017 and 2018, as we grow for Amazon and other customers."
Salaries, wages and benefits rose to $73m, accounting for 25% of total costs in 2016, up from 20% a year earlier, owing to the Southern Air acquisition and increased costs for the Amazon operation.
In its filing to the SEC, the company also revealed that it had been trying to sell Florida West, the airline it acquired with Southern Air. However, it noted: "In February 2017, management determined that a sale was no longer likely to occur and committed to a plan to wind down the Florida West operations. The wind-down of operations is expected to be completed during the first quarter of 2017."
It confirmed that by the end of next year, all 20 767s will be operating for Amazon, with positive results from the deal for Atlas in the second half of this year.
Analysts have expressed concern that the company still has two 747-8Fs on charter, rather than ACMI, but Mr Flynn said the aircraft were earning "ACMI-like returns in the charter market".
The carrier also pointed to new customer agreements with Asiana Cargo and Nippon Cargo Airline, as well as a five-year, five-aircraft contract with FedEx to provide peak season operations, as signs of its strength.
You can see the full results here, or read the earnings call on Seeking Alpha.