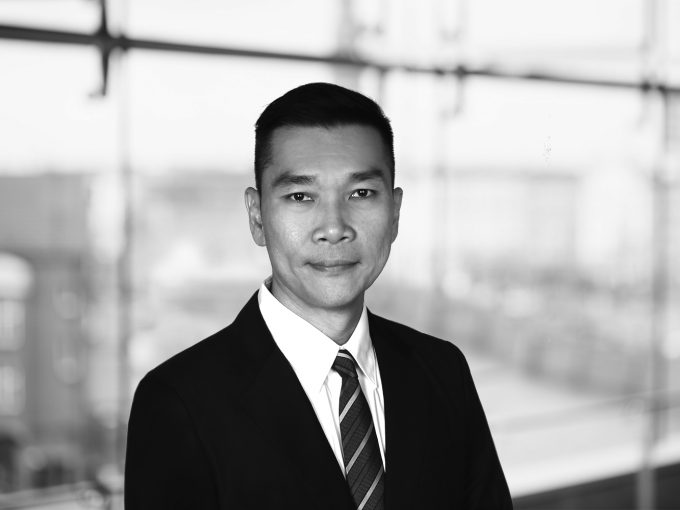 Project cargo shipping line Hansa Heavy Lift has appointed company veteran Henry Woo as its new head of Asia-Pacific, replacing Joerg Roehl who will remain in an advisory capacity.
Mr Woo has two decades of experience in supply chain and shipping operations, including roles with Singapore-based BBC Chartering, DHL and DB Schenker. He joined Hansa just after its formation in 2011 with chief executive Roger Iliffe noting that Mr Woo had been with the firm since "day one".
The company, which is headquartered in Hamburg, opened its Singapore office in 2012 and has eight offices globally, including Shanghai, Perth, Sao Paulo, Houston, Monaco, and Dubai. It also has exclusive agents in the UK, Argentina, Colombia, Canada and Korea.
"We have relied on Henry's industry experience, creativity and leadership to build up our strong position within Asia-Pacific," said Mr Iliffe. "In particular, he has been the leader of our move into more complex transport and installation projects in Asia and led our work with Bumi Armada and BioWave in the past years. We are very excited that he has accepted this new leadership challenge."
According to a statement, Mr Roehl's decision to step down was motivated by a desire to return to Europe. As a founding member of the management team, he has been an ever-present at the firm, and Mr Iliffe praised him for his hard work in developing the company.
"I am glad that we will continue to have access to his strategic thinking as a board advisor," added Mr Iliffe.