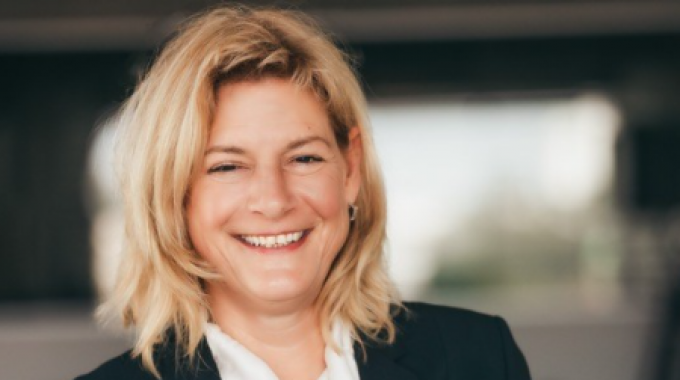 Monika Thielemann-Hald (pictured) has joined Hellmann Worldwide Logistics as global head of automotive logistics, succeeding Martin Wehner, who becomes chief commercial officer Europe.
During six years at Panalpina she set up its automotive logistics solutions division in Europe, after nearly 20 years at DB Schenker.
"We are very pleased to have gained a proven industry expert in Ms Thielemann-Hald," said Hellmann CEO Reiner Heiken. "For Hellmann, the automotive sector is the largest and a strategically very important industry solution.
"Our goal is to further expand the segment with Ms Thielemann-Hald and her international team, even in the current challenging market situation."
Ms Thielemann-Hald added: "The automotive industry has always placed particularly high demands on logistics. Especially under the current challenges, securing global transport flows has become a major focus of attention in the automotive sector. Therefore, we have to analyse market needs closely and continuously adapt processes in an agile and dynamic way."
Hellmann has been a global player in automotive logistics for more than 20 years, and has a portfolio that includes value-added services such as warehousing and customs clearance and multimodal transport services.