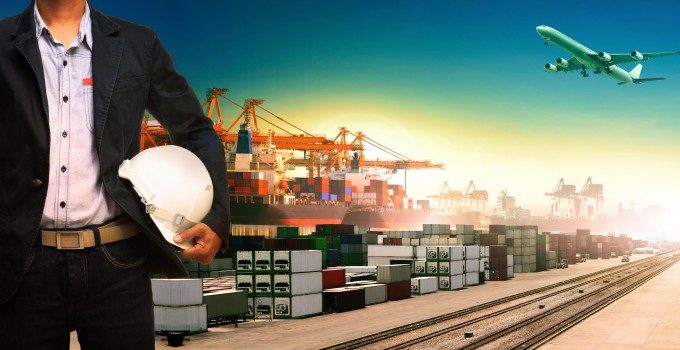 Egyptian exporters face a difficult few months following restrictions on some airlines on carrying freight on passenger aircraft leaving the country.
EgyptAir is to stop carrying belly cargo on flights to London and US destinations. And, according to several websites – although not the TSA's – the US's security administration has banned belly cargo on flights into the US from Egypt.
It has also said US-bound shipments must remain in Cairo Airport for 48 hours, and shipments on domestic flights transhipping to Cairo should also be held for two days.
However, the TSA referred The Loadstar to the Department of Homeland Security, which failed to comment, as did Egyptair.  A freight forwarder in Cairo confirmed "the bad news".
The announcements follows the Metrojet tragedy, which Russia says was caused by a bomb on board the aircraft. Several countries have expressed concern over security at Egypt's airports.
Now exporters and logistics companies are worried about capacity limits in a country which does not have many maindeck services.
"The number of aircraft used for transport is very limited and goods are often transported on commercial flights," Tarek Darwish, head of transport and air freight for exporters at the Federation of the Egyptian Chambers of Commerce (FEDCOC), told local media.
He said that European and US markets were key for Egypt's exporters, especially for perishables in winter.
Saeed Ahmed, chairman of the Home Textile Exports Council, told media the US decision represented "a sort of economic pressure", and added that Egypt should introduce a similar measure on imports.
The move will come as a blow to EgyptAir, which this month had said it wanted to expand its cargo services, particularly in Africa, with more widebody aircraft. It operates four A300 freighters but flies the remainder of its cargo in its bellies.
Egypt is moving to tighten airport security and is reviewing its cargo procedures. It said it was cooperating with officials and airlines from concerned countries, including Russia, the Netherlands, Italy, the UAE and Qatar, all of which had reviewed the scanning of passengers and cargo at Cairo Airport.